Exceptional care from compassionate caregivers.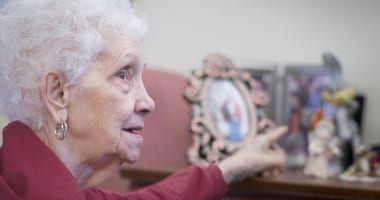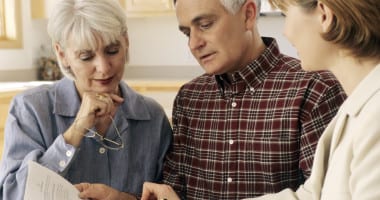 Whether you need nursing assistance or adult day service, Chase Center excels in the best care for your needs. The quality of your experience depends greatly on choosing the right care center. Partner with us and you will find a home away from home...
Chase Center offers both short-term and long-term care. If you fit under either of these categories or something in between, reach out to us for a living experience with professional staff, fully equipped location, and welcoming environment. Find the perfect living situation for you...
Deciding on your location for rehabilitation services or long-term stay is a hefty choice. Our staff can simplify the process for you. With experience in navigating insure, Medicare, and Medicaid coverage we are beyond ecstatic to help you solidify your next move...
Rehabilitation
Services
Chase Center does rehab right. Your recovery is our goal so you can quickly return to full activities, independence and your home.
Schedule a Tour & Enjoy Free Lunch
We invite you to take a tour, stay for lunch and enjoy a group activity. You'll feel right at home.
Contact us